Decrease your toxic load, enhance and support your wellness routines and make everyday smell amazing!
In my home, doTERRA Essential Oils provide me with safe, natural alternatives to chemical and pharmaceutical products and their personal care and household products have replaced many of the items I used to buy at the grocery store.
As a child of two cancer survivors, I've made a promise to myself that I would limiting the amount of exposure to toxins and my strategy is to keep things as simple as possible.
The beauty of working with essential oils is that they have replaced SO many of the products I use on my body and in my home.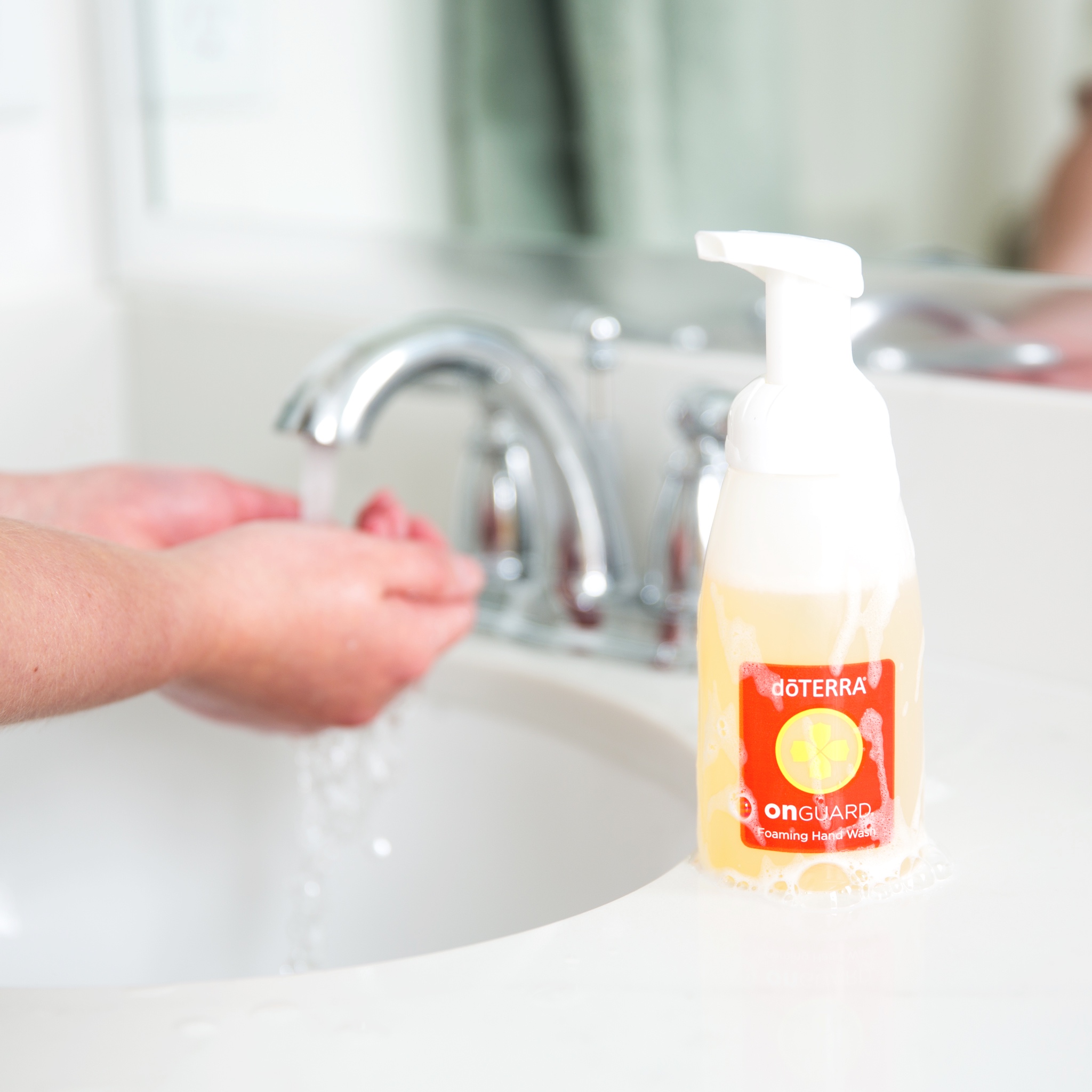 Want some customized guidance?
Fill out the form below and I'll get back to you promptly to take next steps.
Get 25% off all of your essential oils + doterra products
You may use this link to purchase your doTERRA Oils as a Wholesale Customer, receiving wholesale pricing and the option to build a business in the future if you wish.
Here's a step by step on how to sign up for a wholesale account!

Step 1: Click Here

Step 2: Keep the 'wholesale customer' option [unless you have interest in building a doTERRA biz - then select 'wellness advocate']. The Enroller + Sponsor ID box should autofill for you But if not - enter 4279507 in the box and Mary Sabo will appear

Step 3: Fill in your personal info

Step 4: Choose whichever starter kit you're drawn to and add any additional items at the 25% off price to your cart

Step 5: Complete your order by picking your shipping options and then putting your payment through just click "Process Order Now & Continue" and you're all set!

If you don't want to begin with one of the starter kits - you can create your own order by selecting the Introductory Package $35 and then adding whichever items to your cart you'd like to order at the 25% off price. You can check out their entire line of products here!
You may also consider building a business with doTERRA, by becoming a Wellness Advocate.
Want to learn more or have questions? Shoot me a message below and I'll get back to you within 48 hours!